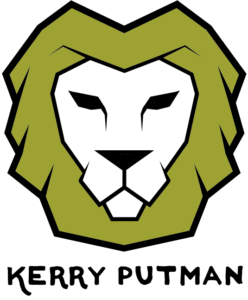 Web and Database Developer and Overall Geek
Pixels — Pages — Pictures
I'm a highly experienced web developer who has worked in the corporate and government sectors. Now, I'm working for the best sectors of all: small business and non-profit.
Able to dream in C# and SQL, I've built many database-driven web applications. Some were used by a few people at a single location. Others were used by specialized audiences across the globe. Still, I'm a big fan of WordPress as a content management system on which to build affordable, easy-to-manage sites.
In addition to programming, I've been known to write a manual or twelve. I've also been a blogger, written press releases and white papers, and created some fiction. I'm currently working on my latest blog creation, Chronically Zen.
My newest venture is SPoT: the stock photography of things. No smiling ladies eating salad. Just nice pictures of things I run into in my everyday life.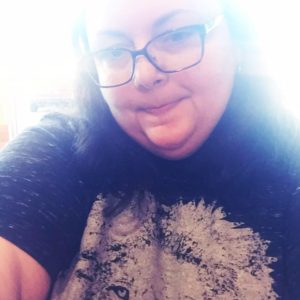 "Knowledge is like a lion; it cannot be gently embraced."
Web Development
Web Development
I have created websites professionally since 1993, starting with flat HTML files created in vi. Now I develop C#/.NET and database-driven websites, as well as sites (like this one) using WordPress, a robust, industry-standard CMS/blogging platform. Let me help you build a new website or enhance your current one.
Database Development
Database Development
There is beauty in a well-designed database and the order it can bring to information. If you need help bringing order to your data chaos, contact me for a personalized quote.
Writing and Editing
Writing and Editing
Need a manual for your new app? Updated content for your website? Or a few pithy press releases? I've done all of the above and more. Contact me to tell me about your project needs, and I'll create a custom quote just for you.
Stock Photography
Stock Photography
What is SPoT, the stock photography of things? No smiling ladies eating salad, or even people. I create stock photography from objects I encounter in everyday life. My photography will be available for licensing on Creative Market.
Remembering Avett Brothers Lyrics
90%
Waiting for the new Game of Thrones season
1%
Tell me a bit about your company and your project, and let me figure out how to help you.